"Echoes of the Atlas" update released for the PC version of Path of Exile
The long-awaited add-on 3.13.0 for the PC version of the hardcore MMO game Path of Exile is already in the game. As for the console versions, the update will be released five days later.
The patch's size is 13 GB, and as promised, the game has an updated skills system, designed to add a unique character builds. Also added the ability to summon a new Maven High Boss and fight ten selected map bosses at once.
Along with the "Echoes of the Atlas" add-on, the dynamic league "The Ritual" was also released in the game. Now players can arrange rituals, which are not only dangerous but also very profitable. In addition to other features, the Ritual will allow you to explore nineteen improved Ascension classes, discover fresh items and more.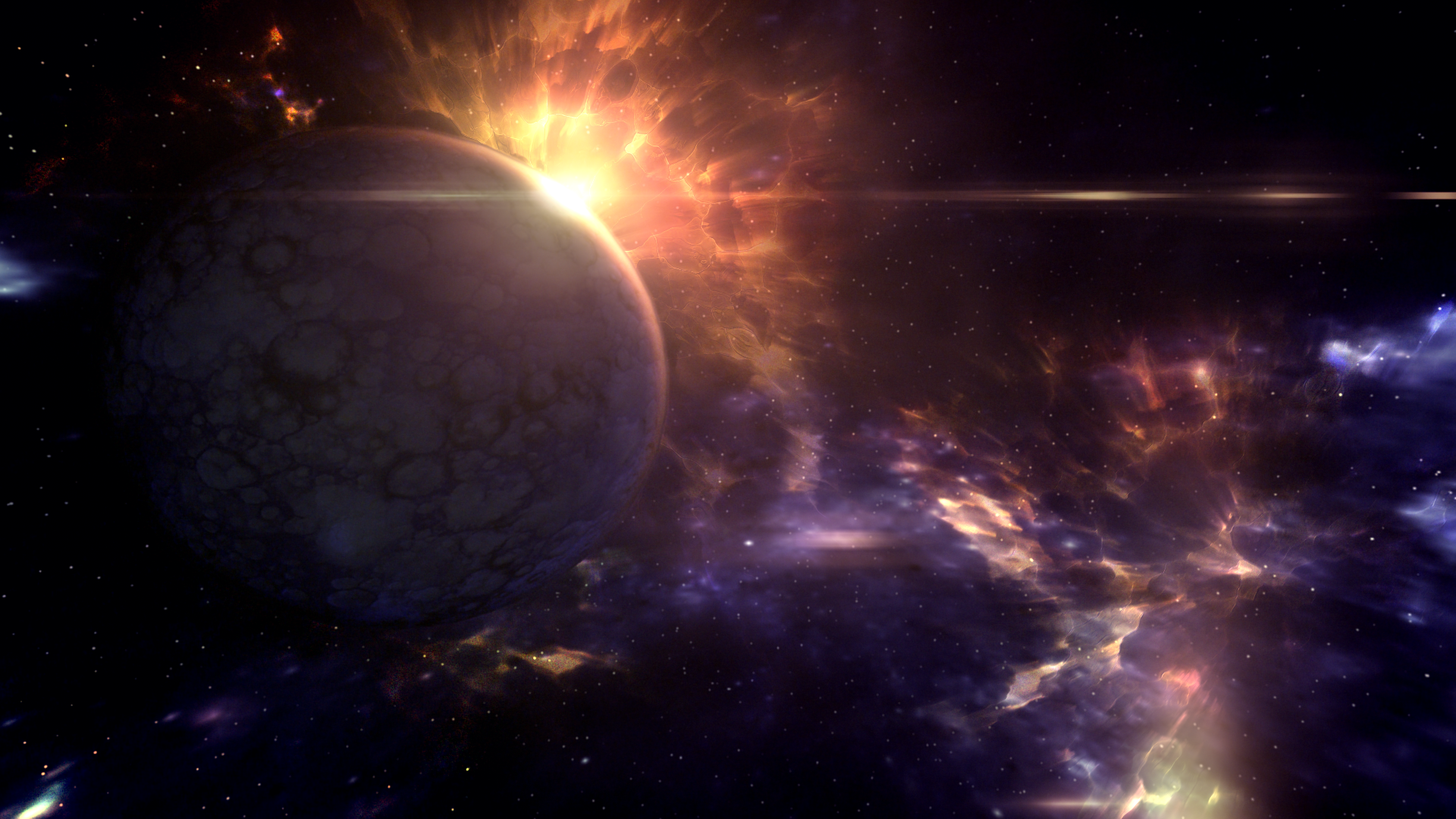 Despite the delayed release of Path of Exile 2 and the previous league's problems, Path of Exile still thrives. After the release of the "Echoes of the Atlas" update and "The Ritual" league, the free-to-play RPG set a new record. According to SteamDB, 157,103 players were in it at one time on 15th January.
This statistic only applies to Steam, so the actual number of users should be even higher. "Echoes of the Atlas" dramatically changes the final stage of the game, adding a new boss Maven, as well as the ability to have duels with several other bosses at the same time. Defeating these enemies allows you to put points into the passive skill tree, which has also changed. Meanwhile, the Ritual league makes it possible to kill enemies and perform special rituals.
The add-on "Echoes of the Atlas" and "The Ritual" league are currently only available on PC, while Xbox One and PS4 will receive an update on 20th January.